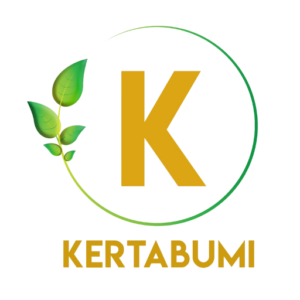 Kertabumi Vision and Mission
Making Companies and Societies Become Zero Waste and Zero Emission
Kertabumi is an environmental social enterprise that is focused on finding sustainable solutions to waste management and climate change issues through creative economy approach.
Kertabumi revolutionises the value change of waste management by establishing waste banks, strengthening waste recycling and enhacing EPR.
Services
Kertabumi aspires to be a reliable impact partner and advisor on waste management and climate change issues from the boardroom to the engine room. Kertabumi is working with clients to lead a wave of sustainable innovation and economic growth that safeguards our planet and sustainability.
ACHIEVEMENTS
Making Waves and Impact, Showcasing Our Impressive Achievements
Driving Change Together: Partnerships that Make a Difference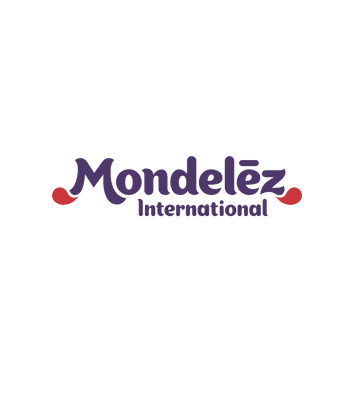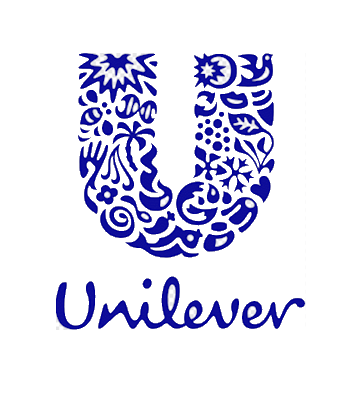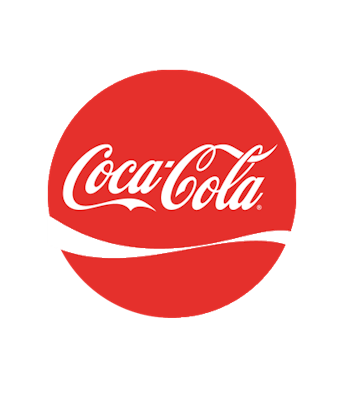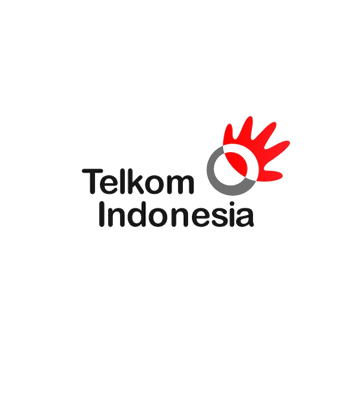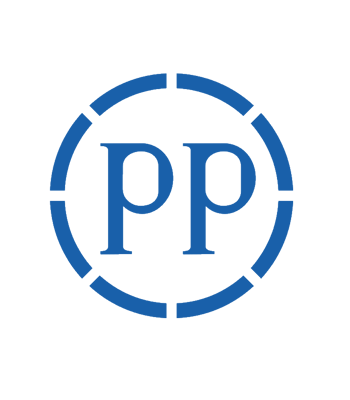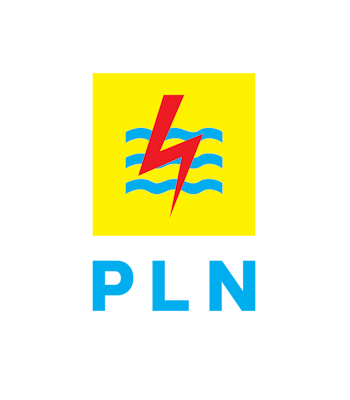 NEWS
Knowledge at Your Fingertips, Explore Our News Section.
Kertabumi and Pocari Sweat were working together in the 2023 Eco Blue School C...
PRODUCTS
Kertabumi Products from Waste and Natural Goods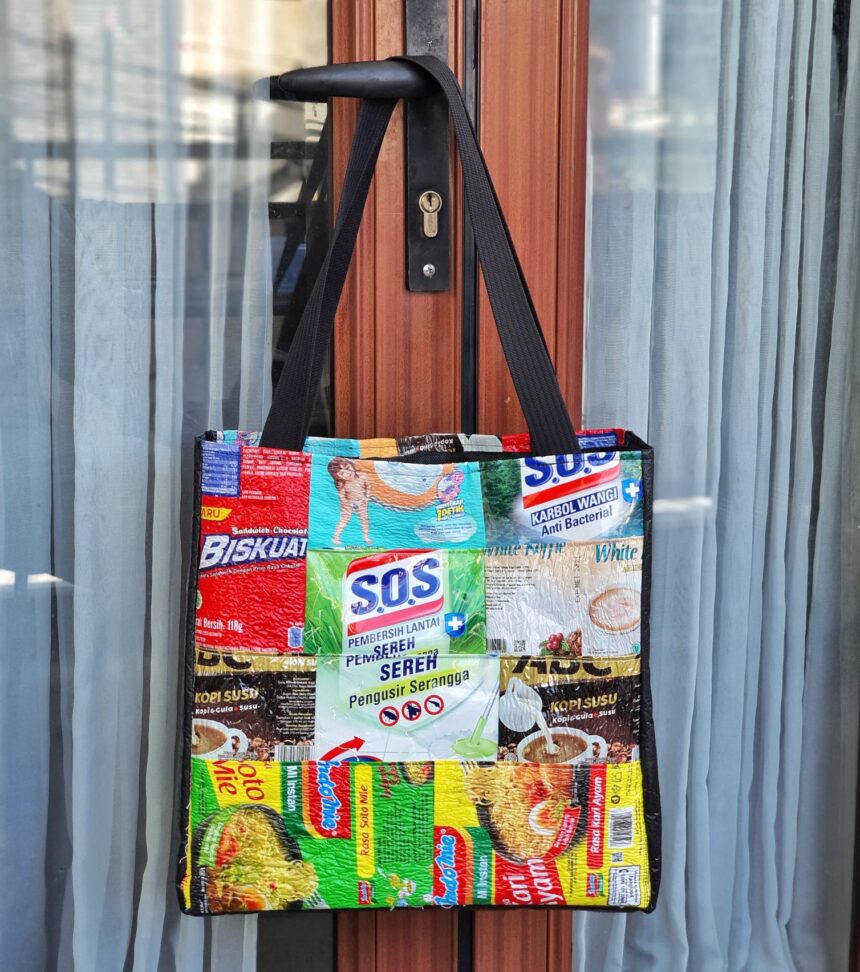 Kertabumi is an integrated waste management company with several in-house mechanical recycling facilities to produce three lines of recycled products;
Waste to Souvenirs

Waste to Furniture

Waste to Construction
Kertabumi also collabs with well-known brands such as PUMA and Coca-cola, to produce sustainable recycled products. Apart from recycled products, Kertabumi also creates organic eco-friendly products such natural soaps, organic vegetables and biodegradable packagings in collaborations with local farmers and artisants.


Come to visit our main store in Bintaro, Tangerang Selatan
WASTE TO SOUVENIRS
This project is focused on finding creative solutions to huge inorganic waste that our society is facing. Through meaningful work and training in design, handcraft and circular economy, We have produced more than a hundred upcycled products for corporate souvenirs and merchandise.
WASTE TO FURNITURES

We create furniture and home decors made from recycled plastic. Our collection includes chairs, stools, racks, stands, shelves, pots, benches and tables.
WASTE TO CONSTRUCTION

We also recycle waste into building materials such as bricks or tiles that will last long. We use 4 types of machines, which are shredder machine, injection machine, extrusion machine and compression machine.
Kertabumi People
TEAM
Kertabumi consists of multidisciplinary practitioners, professionals, and researchers who aspire to be leading partners and advisors in sustainability, climate change, food security, and waste management, from the boardroom to the engine room. We work with clients to spearhead waves of innovation and economic growth that protect our planet and advance sustainability.
Kertabumi is committed to being a key catalyst for decarbonization and strives to assist all sectors of the industry in transforming towards achieving net-zero emissions by 2050, accompanied by sustainability goals and adapted to regional contexts.
We accomplish this by harnessing leadership thinking, innovative tools and solutions, top talent, industry association ecosystems, and a dynamic knowledge platform that focuses on innovation towards net zero.
Our Location
Jl, Beben, Pondok Kacang Barat, Pondok Aren, Tangerang Selatan, Banten 15226
Contact Us
Let's Talk, Reach Out and Start the Conversation