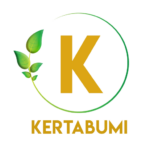 Waste Management | Climate Change | Urban Farming
Kertabumi is a community-based social enterprise that's focused on finding solutions to environmental problems in Indonesia through research, campaign and training.

We aim to contribute to solving the major environmental challenges facing society, science and economy by conducting strategic programmes within our four research fields: climate change, biodiversity, green products and waste management.
We contribute to shaping our future by combining research and technology development with perspective for innovative application and provision in sustainable development.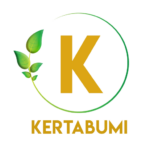 Waste Management | Climate Change | Urban Farming
We provide comprehensive waste consulting and management services at your facilities enabling you to control your waste, recycle more, and spend less time managing waste.
We develop customized recycle program that complies with local recycling laws such extended producer resposinility. Having 87 of waste banks throughtout Indonesia is enable us to collect waste and prevent contamination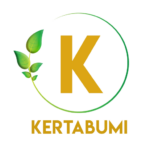 Waste Management | Climate Change | Urban Farming
We created skincare organics based on Indonesia biodiversity such as moringga (kelor), ginger flower (kecombrang),  white turmeric (kunyit putih) and red ginger (jahe merah).

This initiatve is conducted not only to conserve Indonesia local wisdom, but also to fight againts chemical skincares that potentially contaminate environment.

We also provide skincare organic workshops to train local small medium enterprises in Indonesia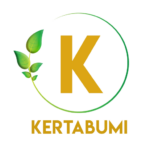 Waste Management | Climate Change | Urban Farming
In response to global concern, we initiated climate action program in the hope of fighting climate crisis.
One of our programs is adoption of mangrove and coral that are taken place in 3 provinces in Indonesia; DKI Jakarta (Pulau Tidung), West Nusa Tenggara (North Lombok) and East Nusa Tenggara (Rote Ndao). We invested in blue carbon conservations and community development to tackle climate change
Kertabumi Recycling Center
Our Team
Kertabumi consists of multidisciplinary practioners, professionals and researchers that aspire to be a profession's preeminent impact partner and advisor on sustainability, climate change, food security and waste management, from the boardroom to the engine room. We are working with clients to lead a wave of innovation and economic growth that safeguards our planet and advances sustainability.
Kertabumi is committed to be a leading catalyst for decarbonization and is working to help all industry sectors transform to reach net zero by 2050, balanced with other sustainability goals and tailored to regional contexts.
Kertabumi does this by leveraging its thought leadership, innovative tools and solutions, top talent, and a vibrant ecosystem of industry associations and knowledge platforms focused on innovating to net zero.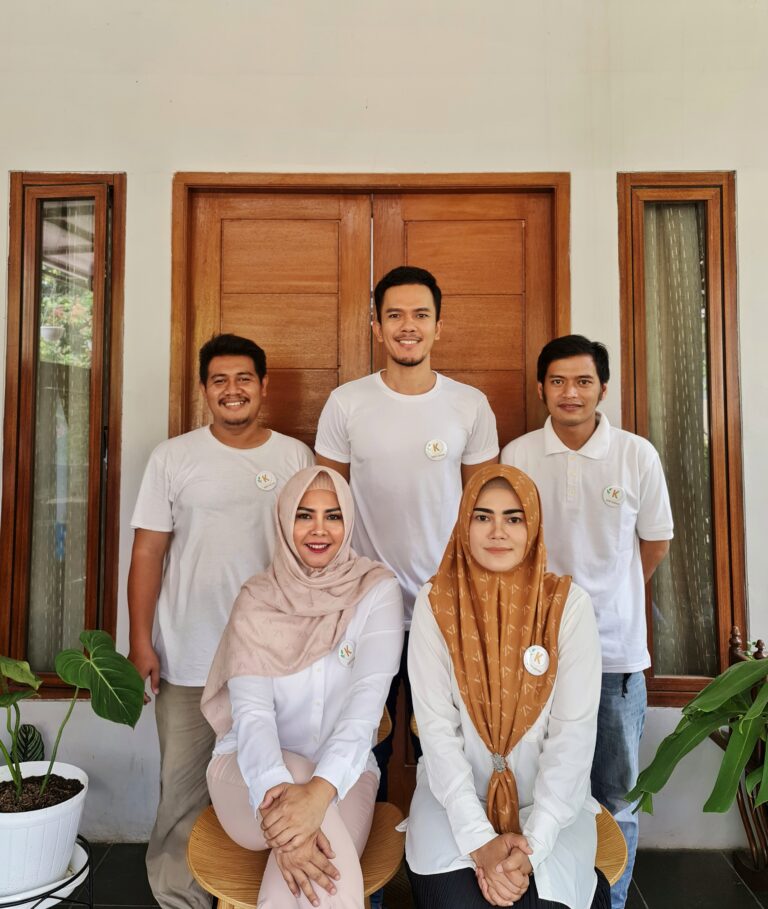 Pencapain Kertabumi
Kertabumi berdiri dan beroperasi dari tahun 2020 dan ini adalah pencapaian kami.
Partners
Partners is important for Kertabumi Recycling Center, and we want to make sure that they are happy with our works.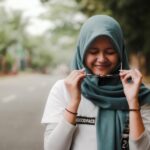 Team Kertabumi selalu memberikan yang terbaik dalam menyelesaikan setiap Project. Selalu total dalam tiap kegiatan.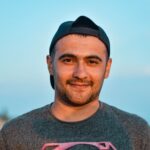 Keahilan, pengetahuan dan dedikasi team Kertabumi Recycling Center tidak diragukan lagi. Mereka menguasai seluruh aspek mengenai sustainable living.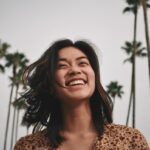 Awalnya saya hanya penasaran, lalu saya memberanikan diri menjadi relawan di sebuah project Hutan Bakau. Ternyata membuka mata saya terhadap banyak hal.
Best Articles
Berbagai artikel mengenai perjalanan Kertabumi di Indonesia.
Jakarta – Memperingati Hari Peduli Sampah Nasional yang jatuh pada 21 Februari...
Selasa, 19 Februari 2019, Telkomsel mengadakan #BhayPlastik Day di Telkomsel S...
Minggu, 19 Februari 2019, Gereja Santa Monica BSD mengadakan Zero Waste Festiv...